It is often found that I can keep myself inspired by the references I find on websites.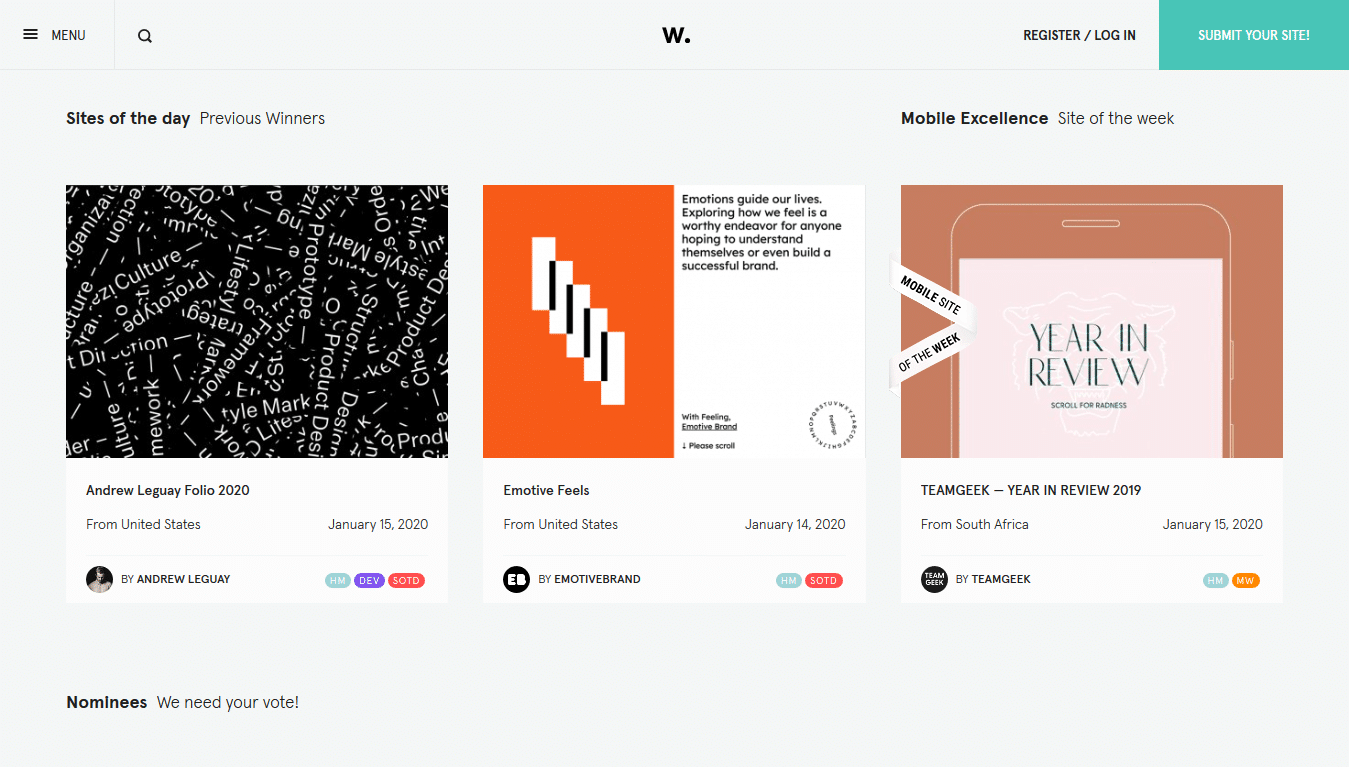 www.awwwards.com
Awwwards from Spain started in 2009, is now the world's largest and most iconic website design awards. The information on this website is very multifaceted, so it's great for designers, engineers, advertisers, and companies of any level.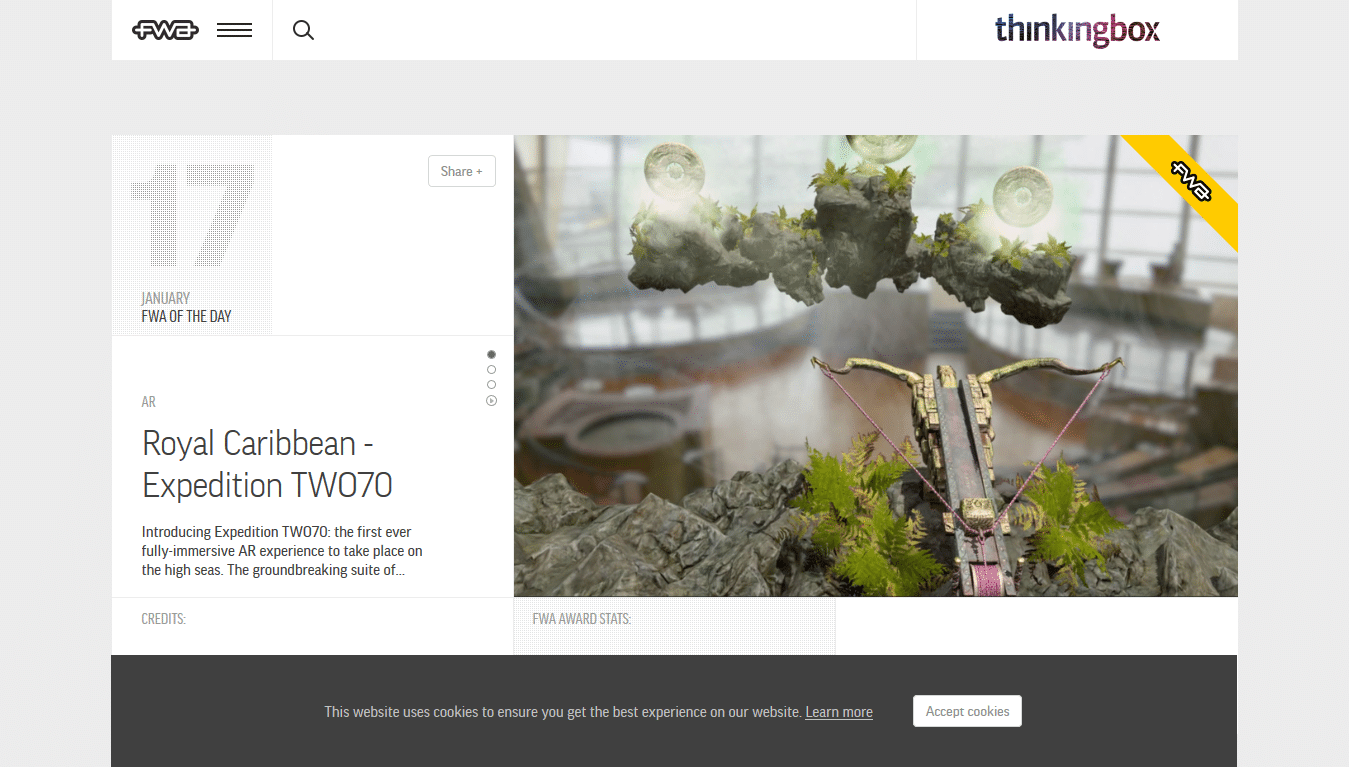 thefwa.com
Since 2000, it has focused on Flash website design. It originated in the UK contains 
works that are obviously "high-tech". The award-winning works on this website must have 3D special effects, particle special effects, and forward-looking practices to qualify.
"Information form" websites are usually easy to read. Sites like this don't use too many animated special effects or layouts that are too complicated or too innovative. The selected works represent the excellent taste and standard and average type, which is ideal for commercial websites.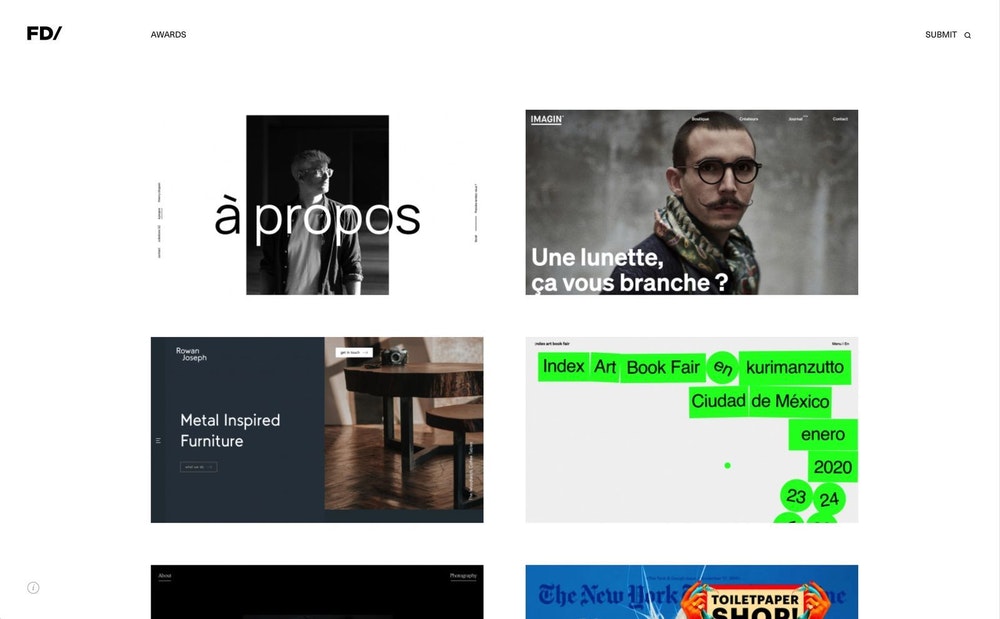 frenchdesignindex.com
The award is a French FDI award. Similar to SiteInspire, it offers read-friendly "information format" websites, and its selected works are of good taste and standard-type material. The works here will be more innovative and lively, that is, between Awwwards and SiteInspire, between innovation and stability.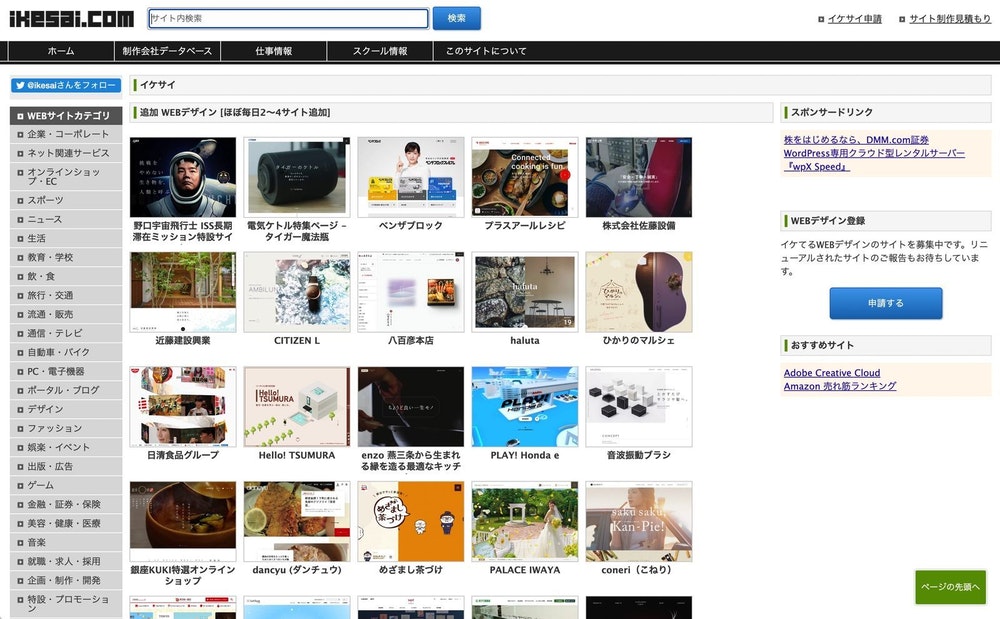 www.ikesai.com
On this platform, you can see websites that are just plain awesome. It's a Japanese website design collection. It's a good place to start. The website has a full classification, and you can find references based on the classification.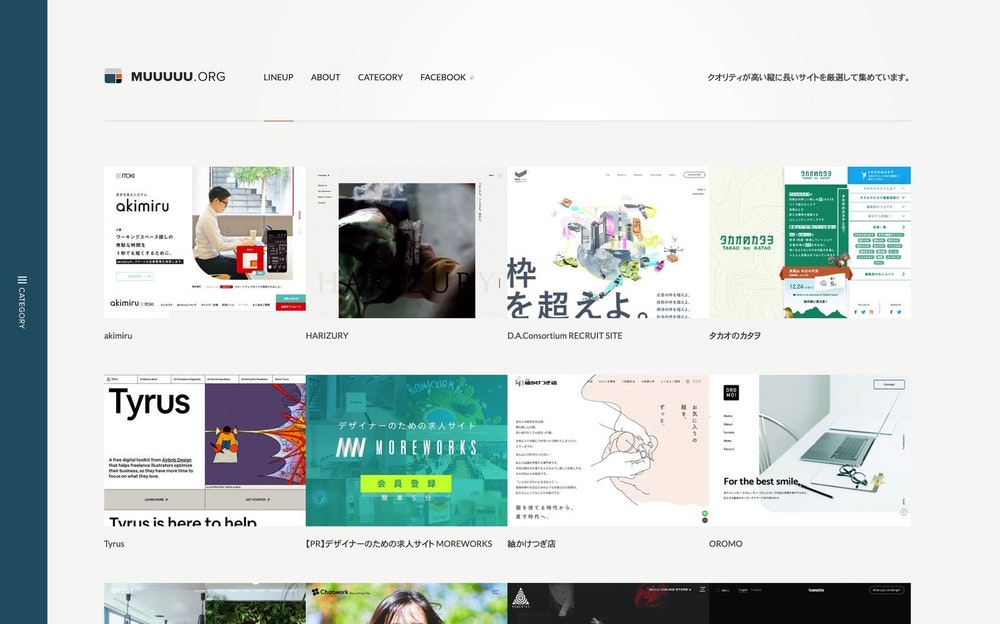 muuuuu.org
 It's a Japanese website design collection. Despite the "selection of works, platform interface" in the platform, it is currently seen that the relevant Japanese platforms are doing well. On this platform, you can see websites that are just plain awesome.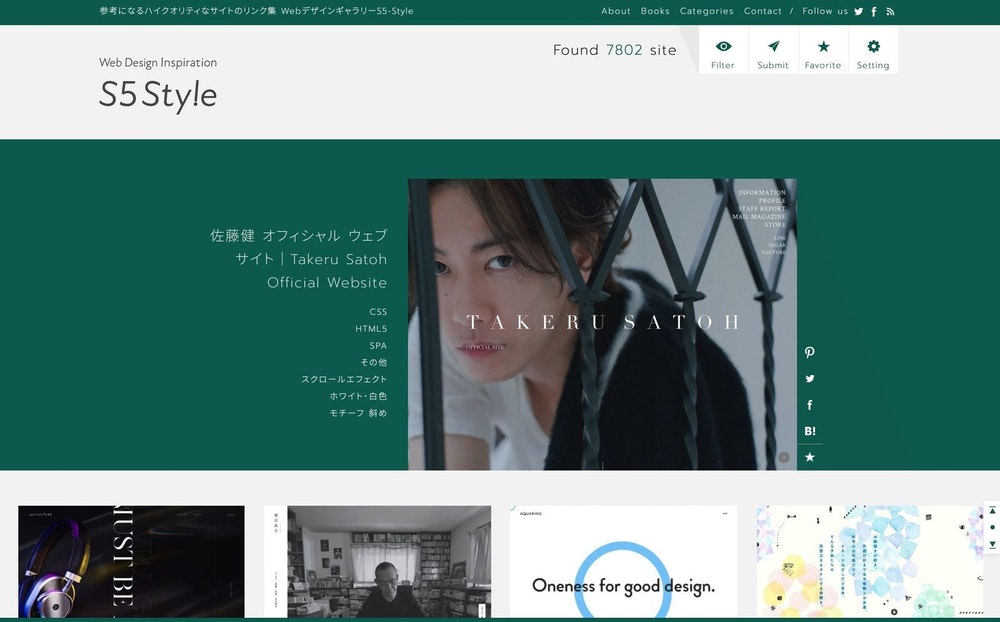 bm.s5-style.com
S5 and Muuuuu are quite similar, and the content will contain many Japanese works, and it is a very high-level platform for "selection of works and platform interface".The difference is that this website has a submission mechanism and a "favorites" function as well!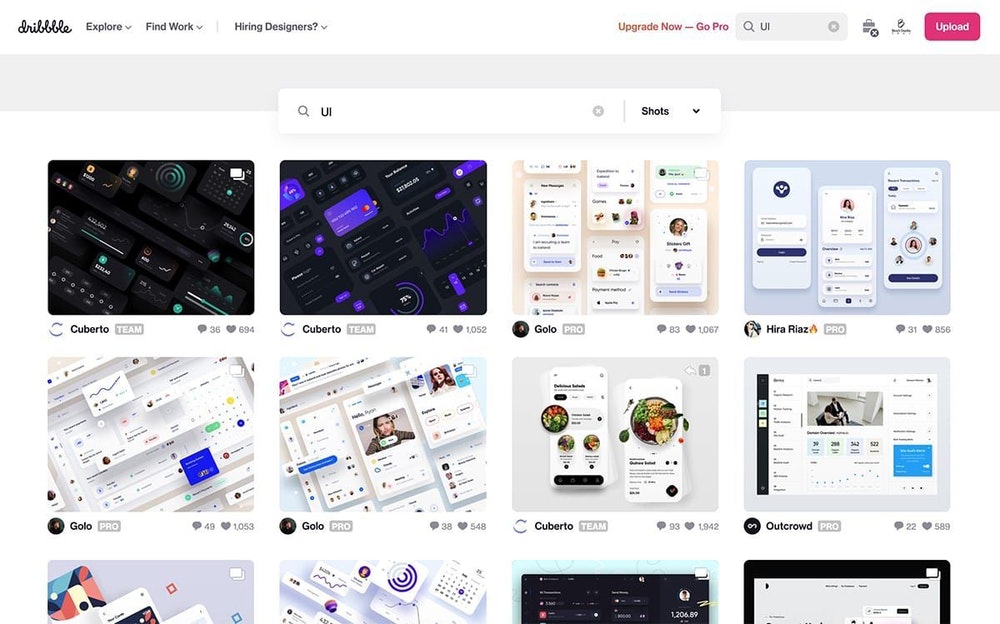 dribbble.com
Dribble is an early design inspiration website that includes "color selection search", "UX color inspiration", "UI design practices" and "UI dynamic special effects ideas".The "UI dynamic effects" here do not consider the actual possibility. Therefore, it is very creative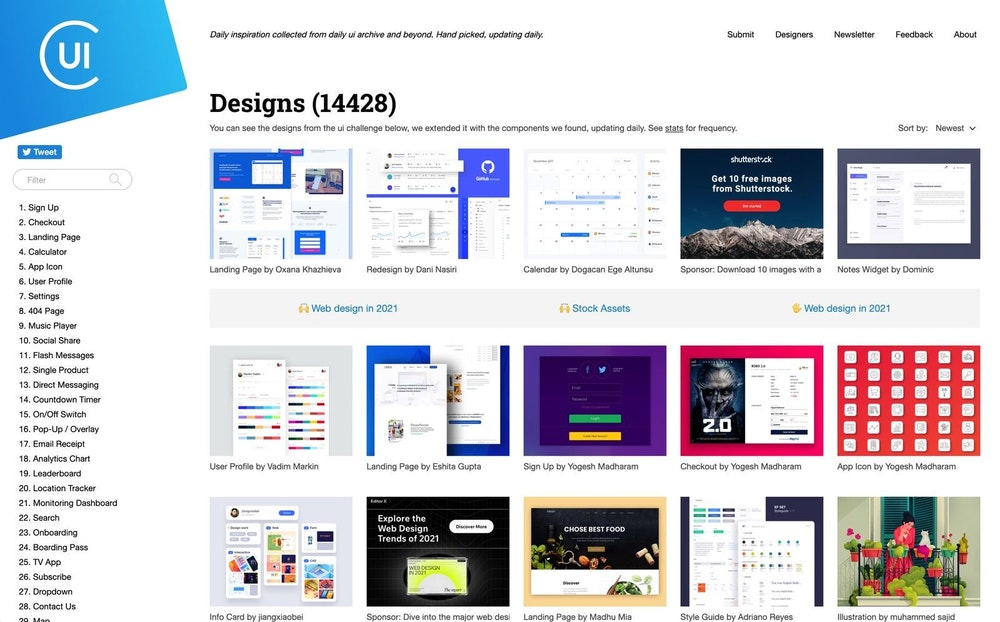 collectui.com
This website collection UI interface, the search Filter function on the left side is a huge help and highly recommended.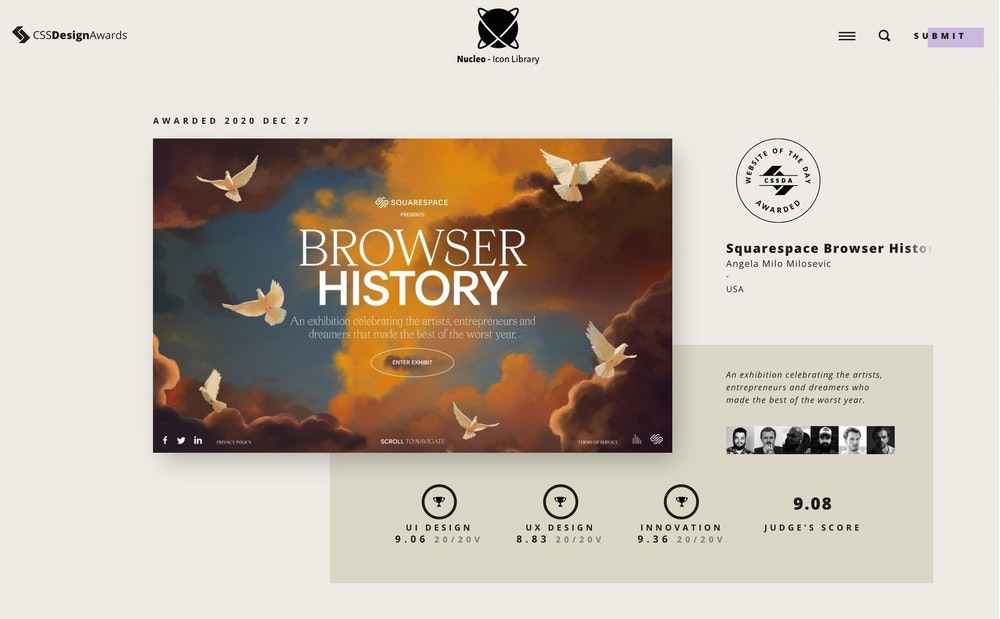 www.cssdesignawards.com
It's a selection website for 2009 that features Daily Website WOTD, Month Website WOTM, Annual Website WOTY". Occasionally there will be work that differs from other awards, which can be regarded as a reference resource.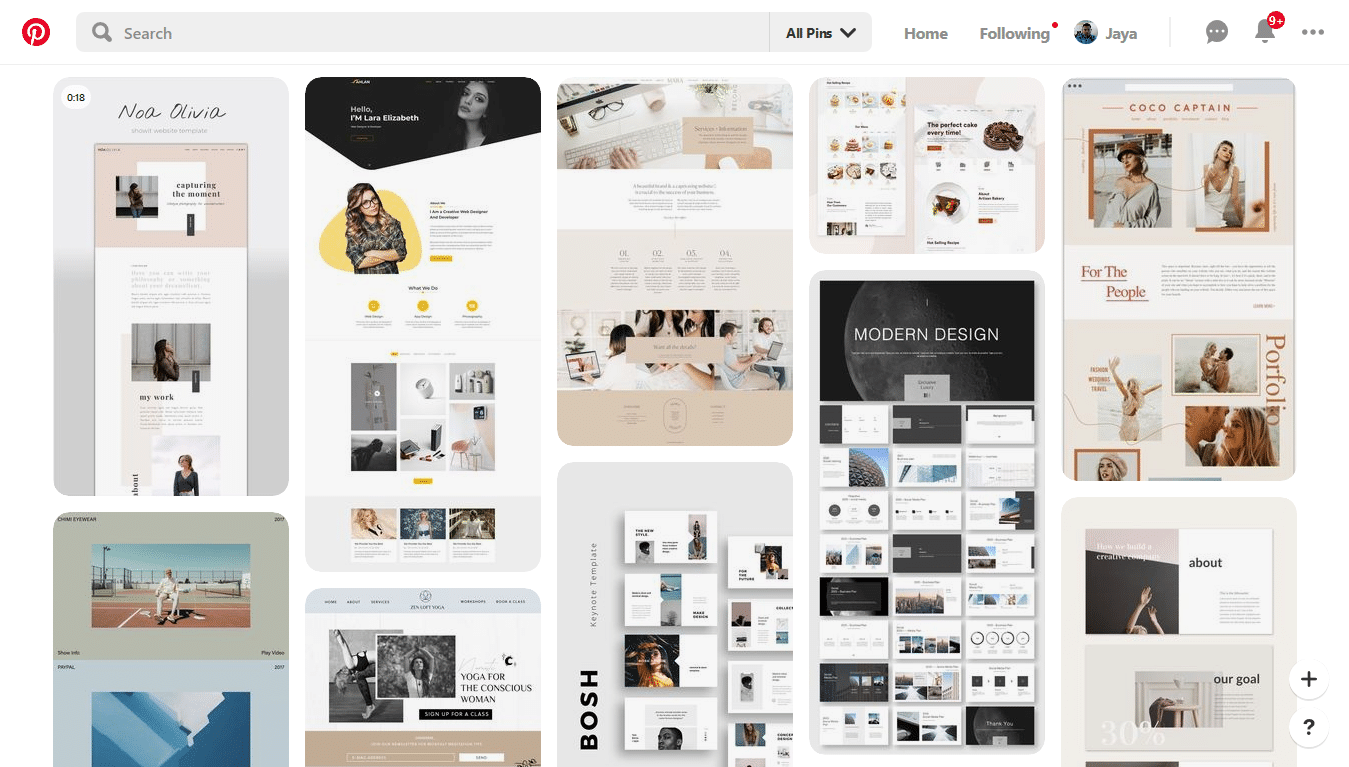 pinterest.com
Pinterest is the best place to get design ideas. Type web design or graphic design in the search field to get design inspiration. Click the pin feature to save design inspiration.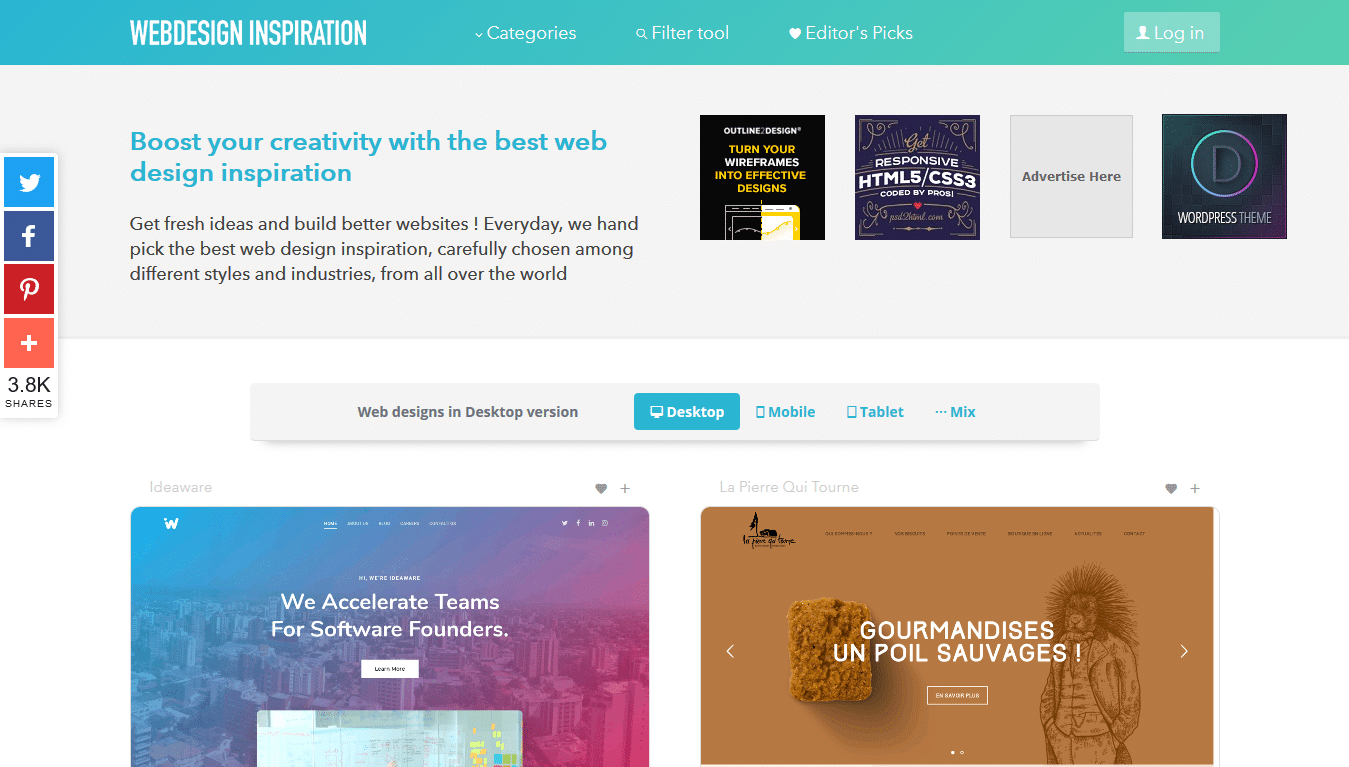 www.webdesign-inspiration.com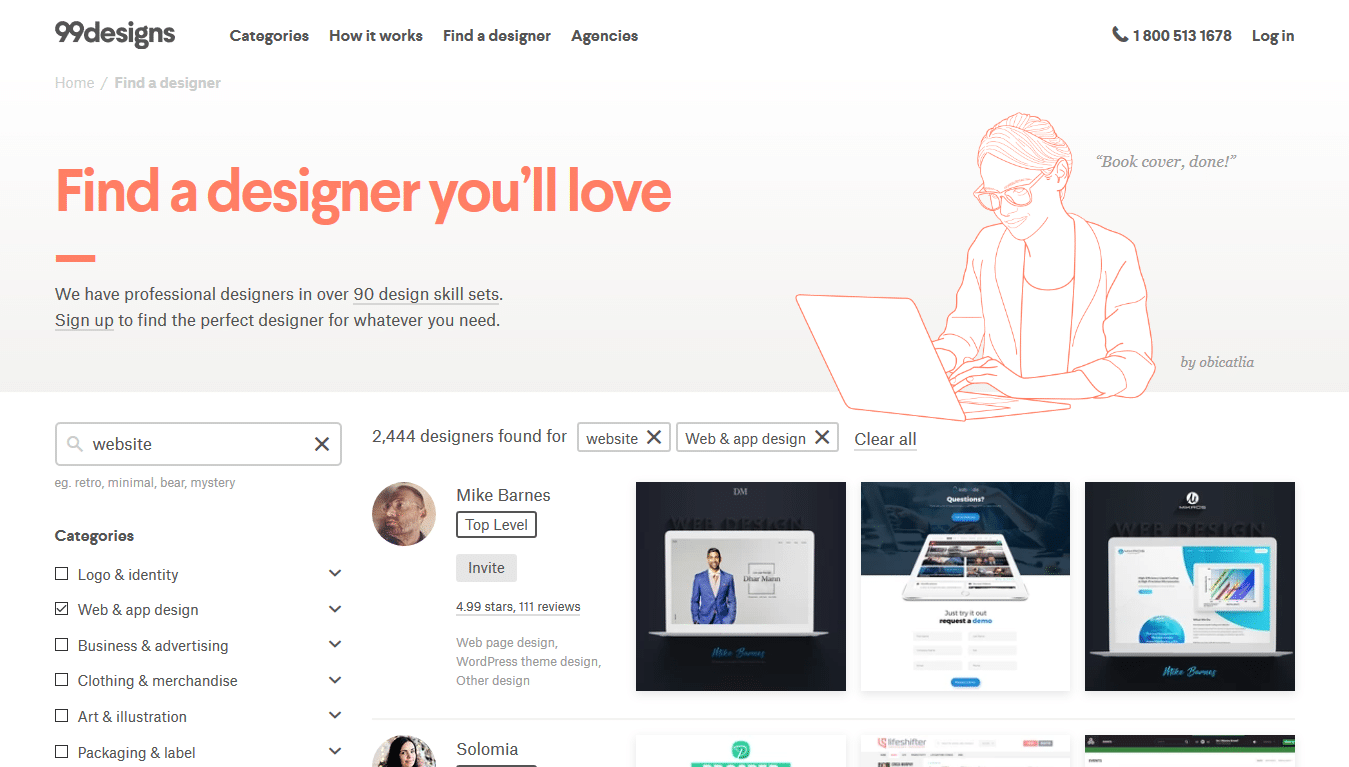 99designs.com
99 design provides web design solutions by professionals and those who won the 99 design web design contest.
themeforest.net
Inspiration for web design can be found on ThemeForest. There is an online marketplace called Themeforest that sells WordPress design templates from around the world.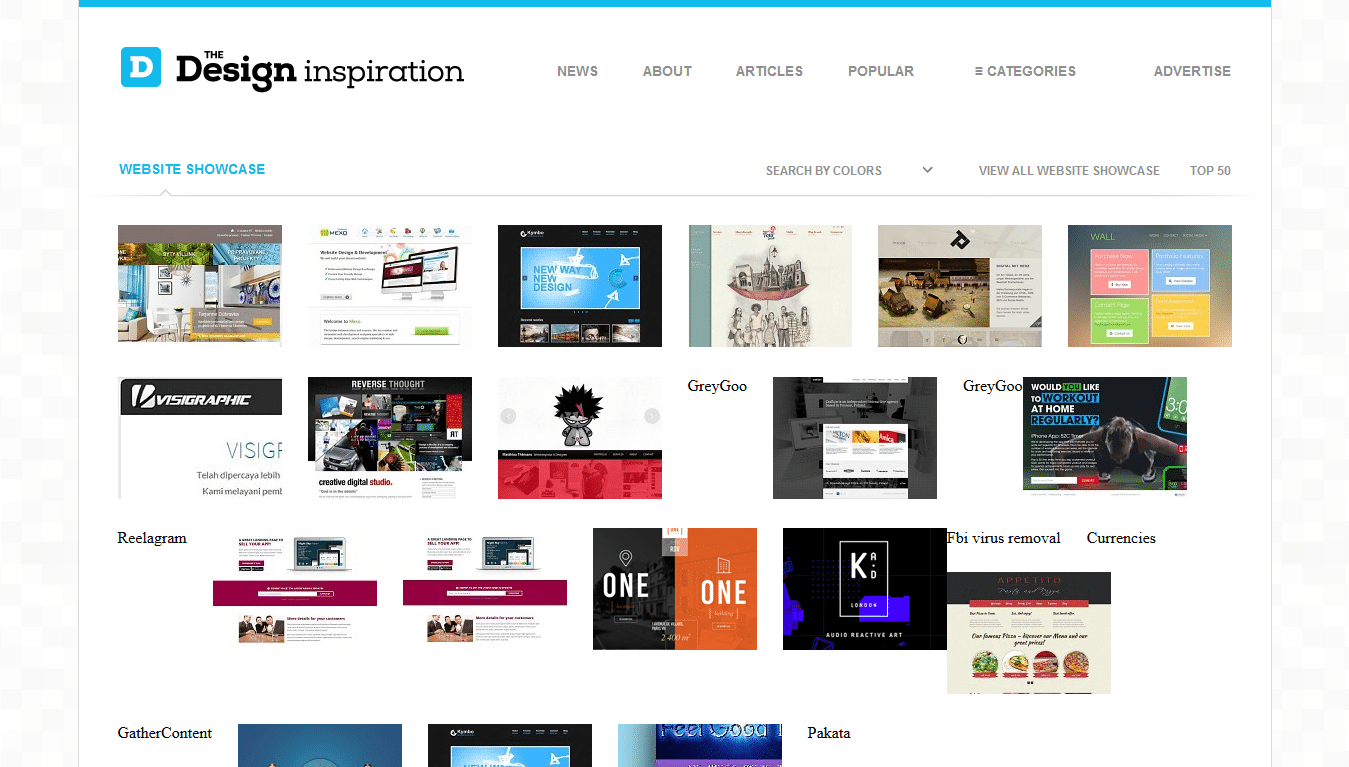 thedesigninspiration.com
This website provides illustrations, illustrations, and logos for web design designers. I use this website to look for inspiration when I want to create logos, vector designs, and illustrations.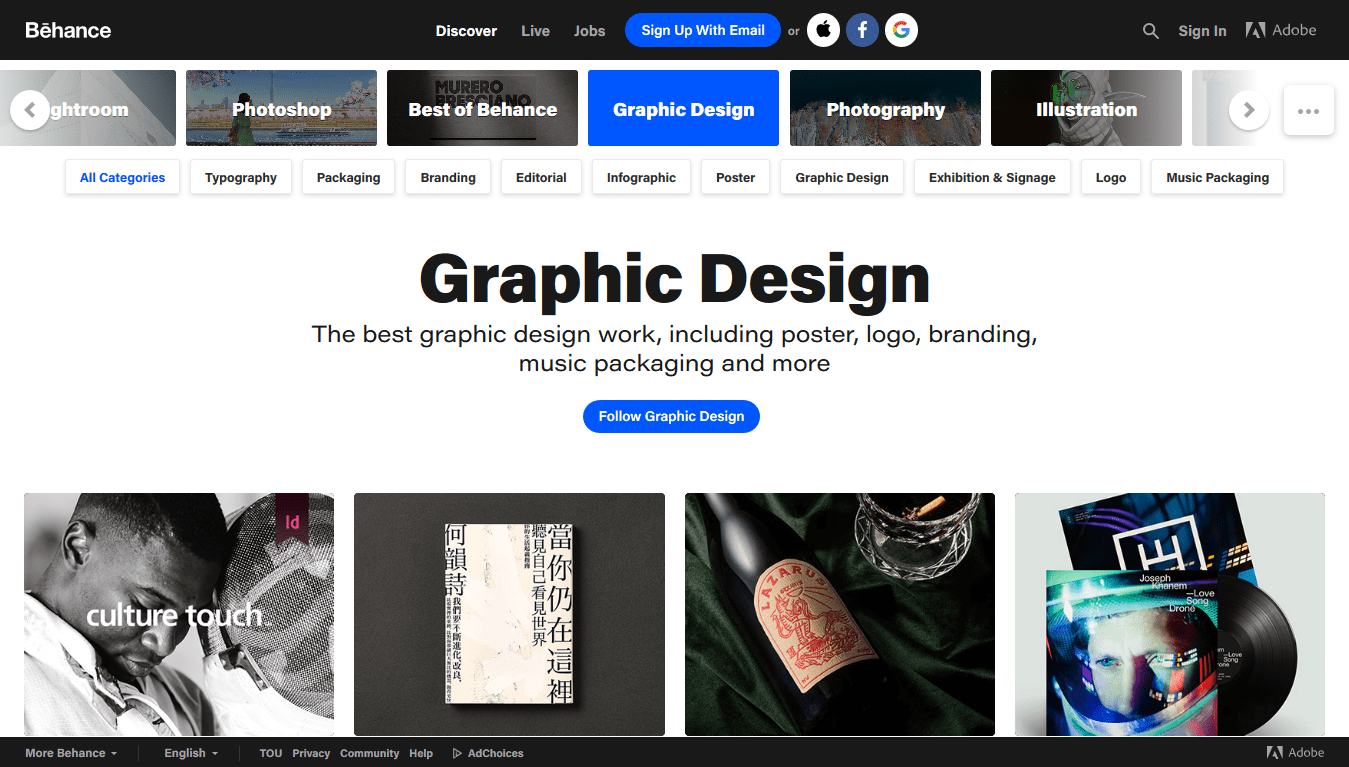 www.behance.net
It's easy to find tons of web design inspiration on Behance's web design discover page. I can specify timeframes, popularity, and/or location when searching.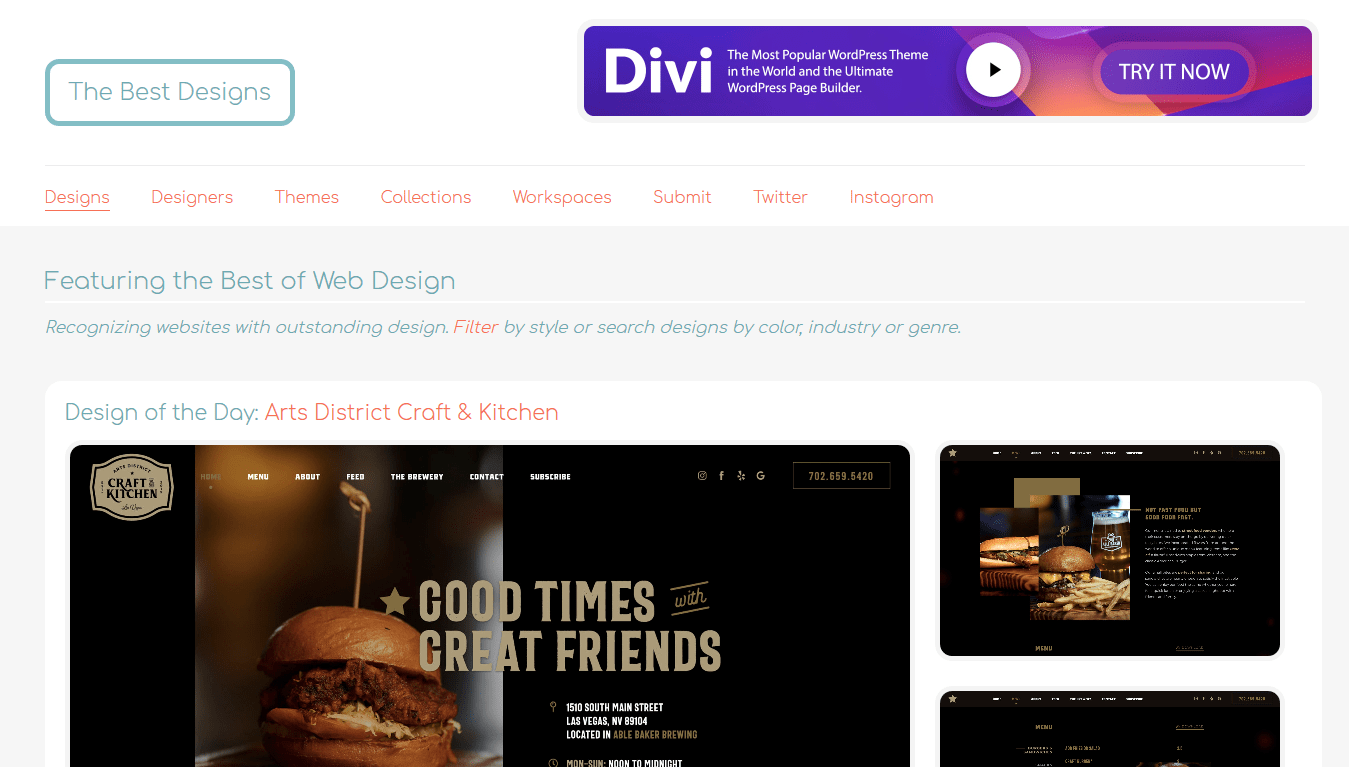 www.thebestdesigns.com
In addition to providing a source of website design inspiration, the best website design provides updates on the design of the day provided by the best website design.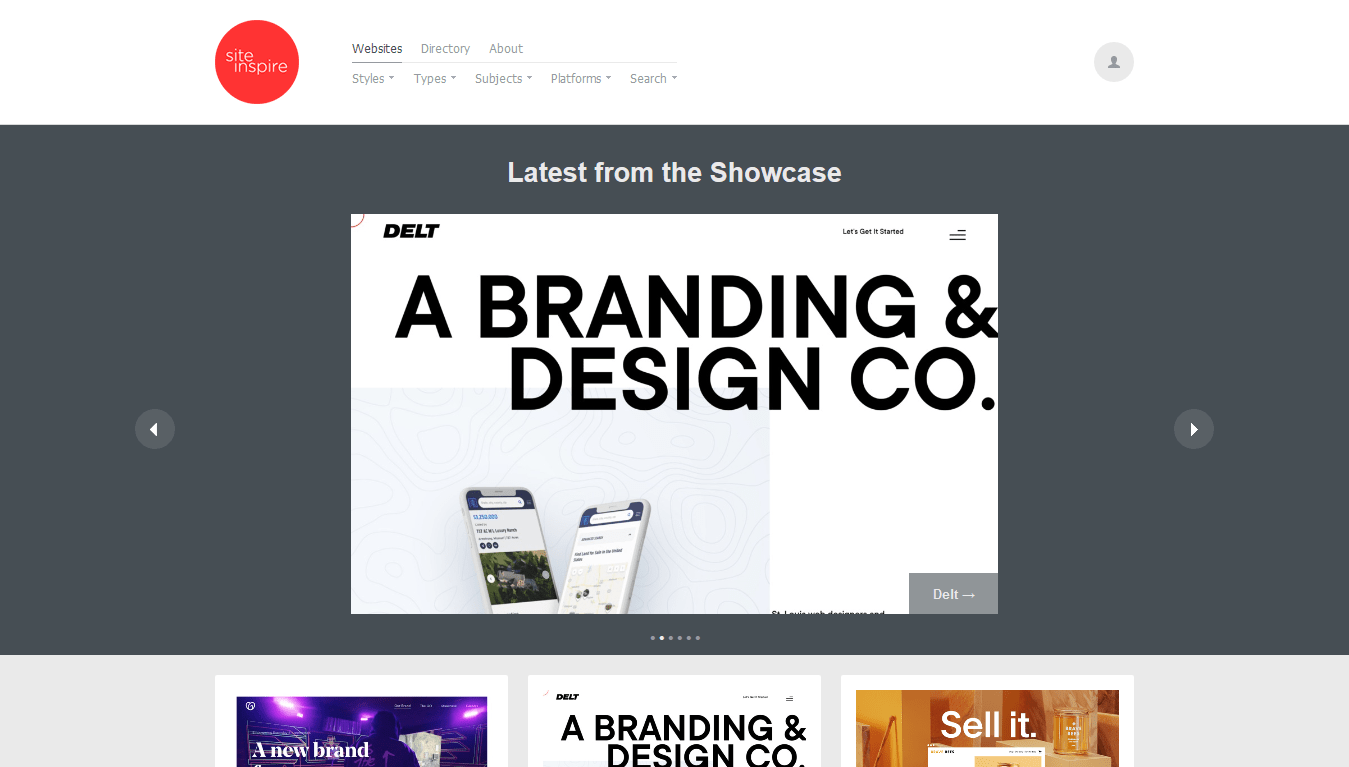 www.cssdesignawards.com
The CSS Design Awards honors websites designed by freelance web designers, agencies, and studios. You can find inspiration for the best websites through CSS design awards.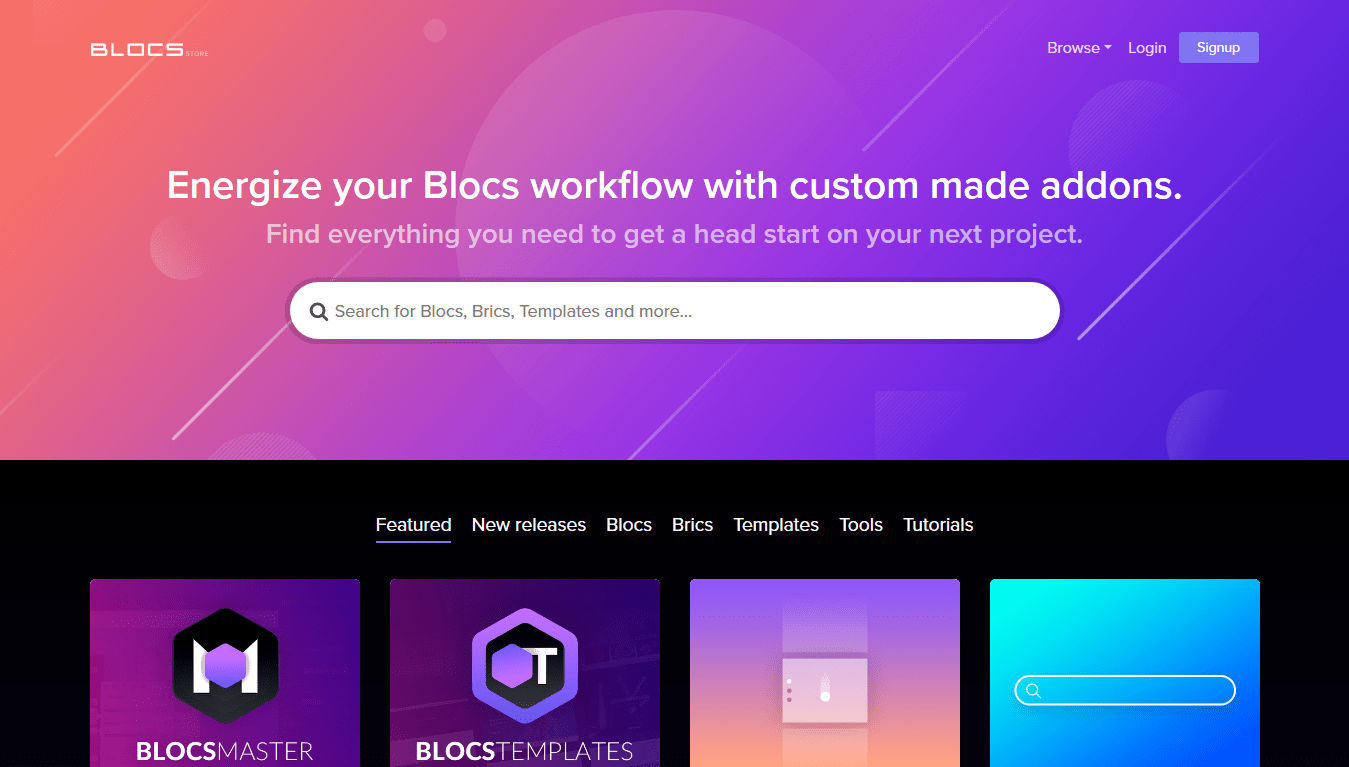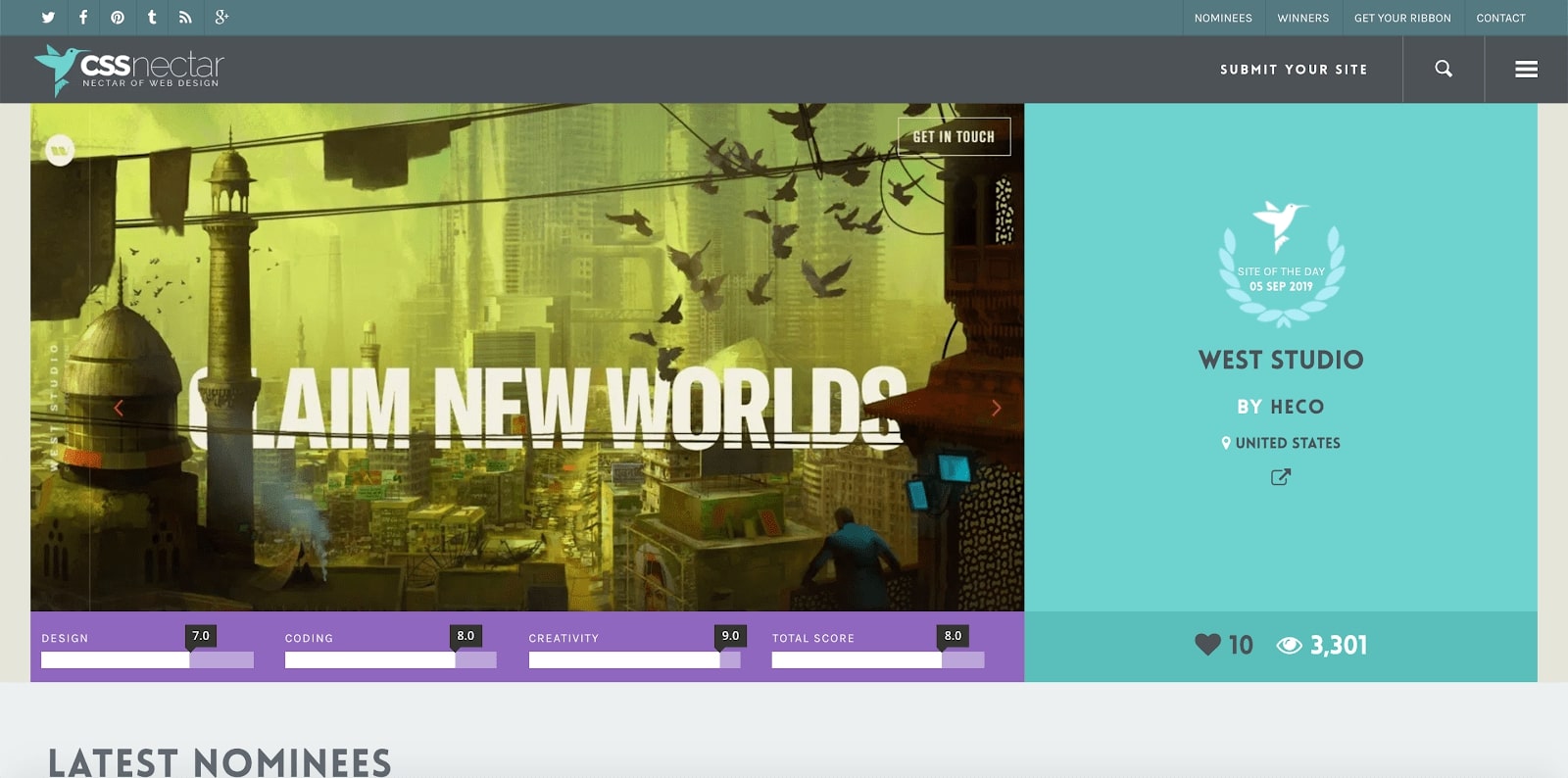 cssnectar.com
The web is full of human-curated content and design inspiration. A three-stage curation process that includes hand-picked experts brings out the best content.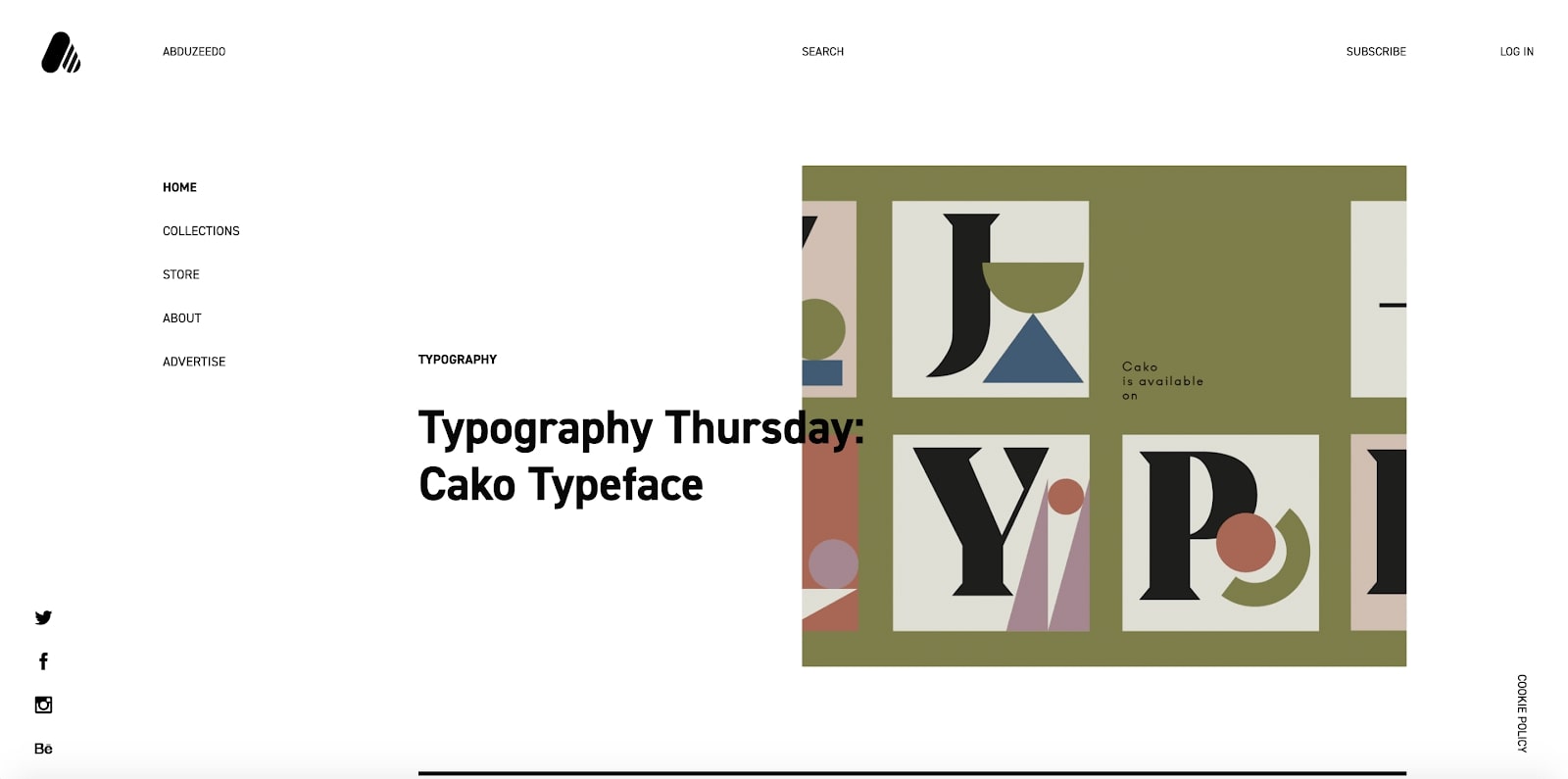 abduzeedo.com
In Abduzeedo, you can find a steady supply of design inspiration on a daily basis – ensuring that you are always staying updated on web design trends today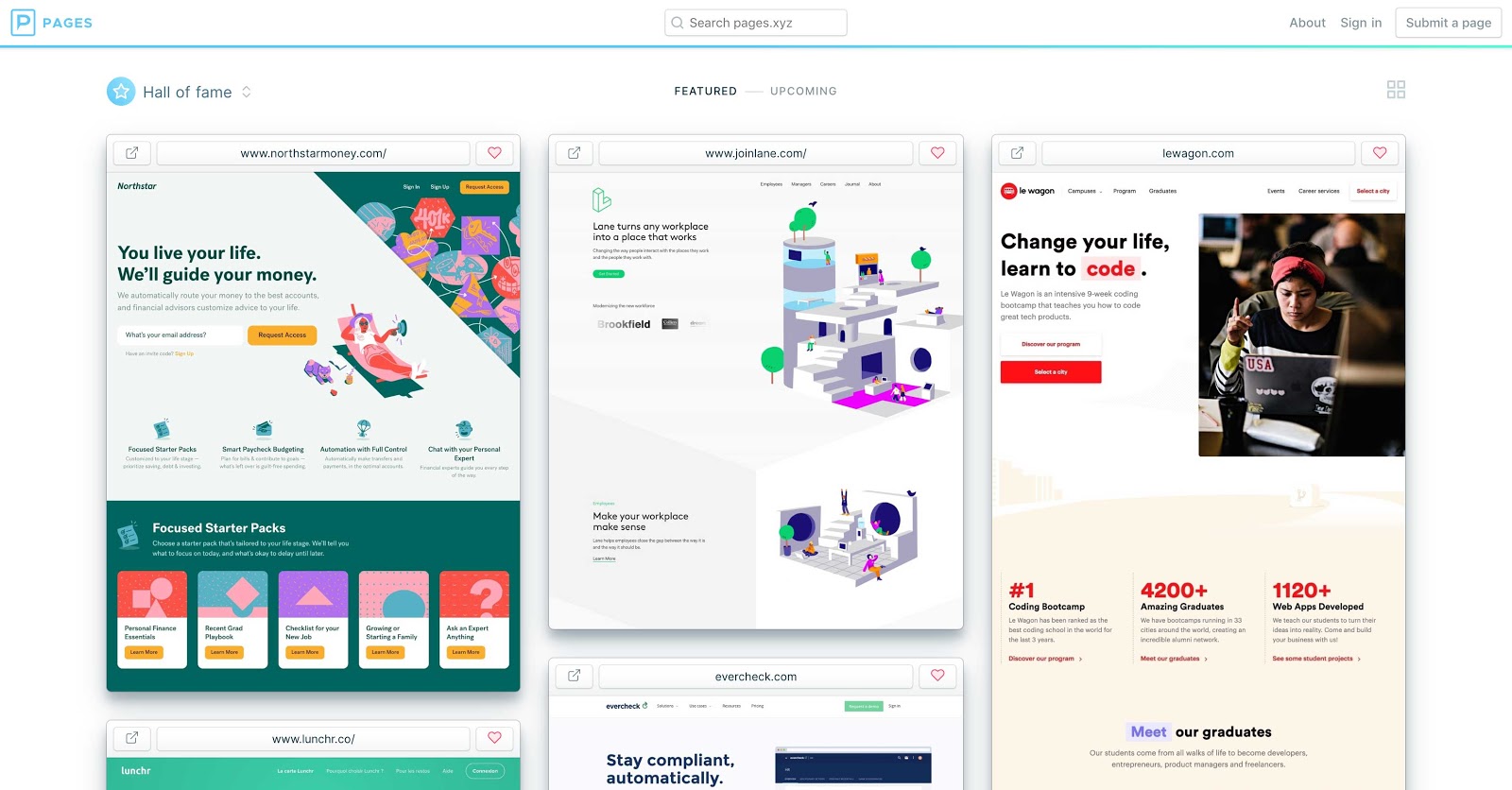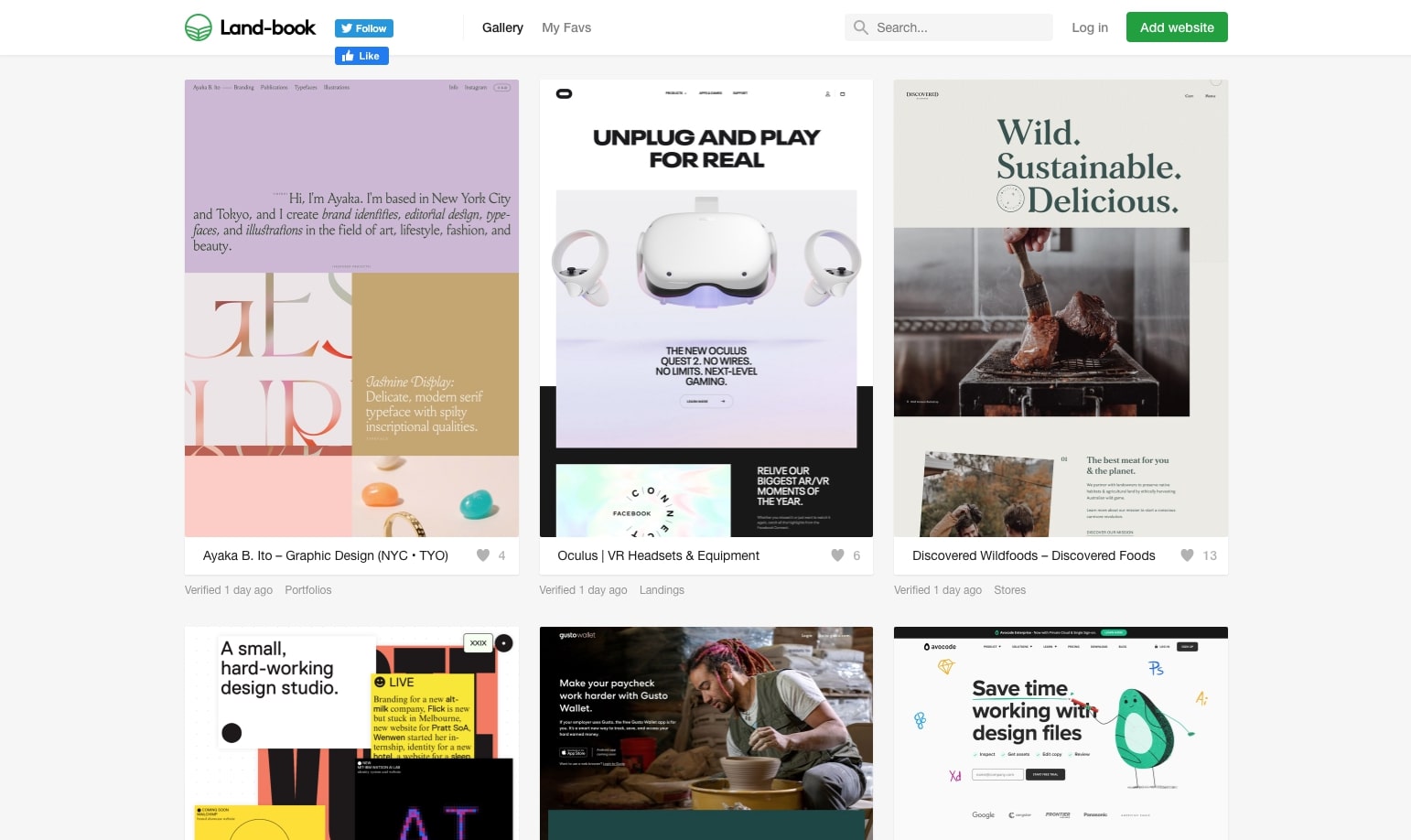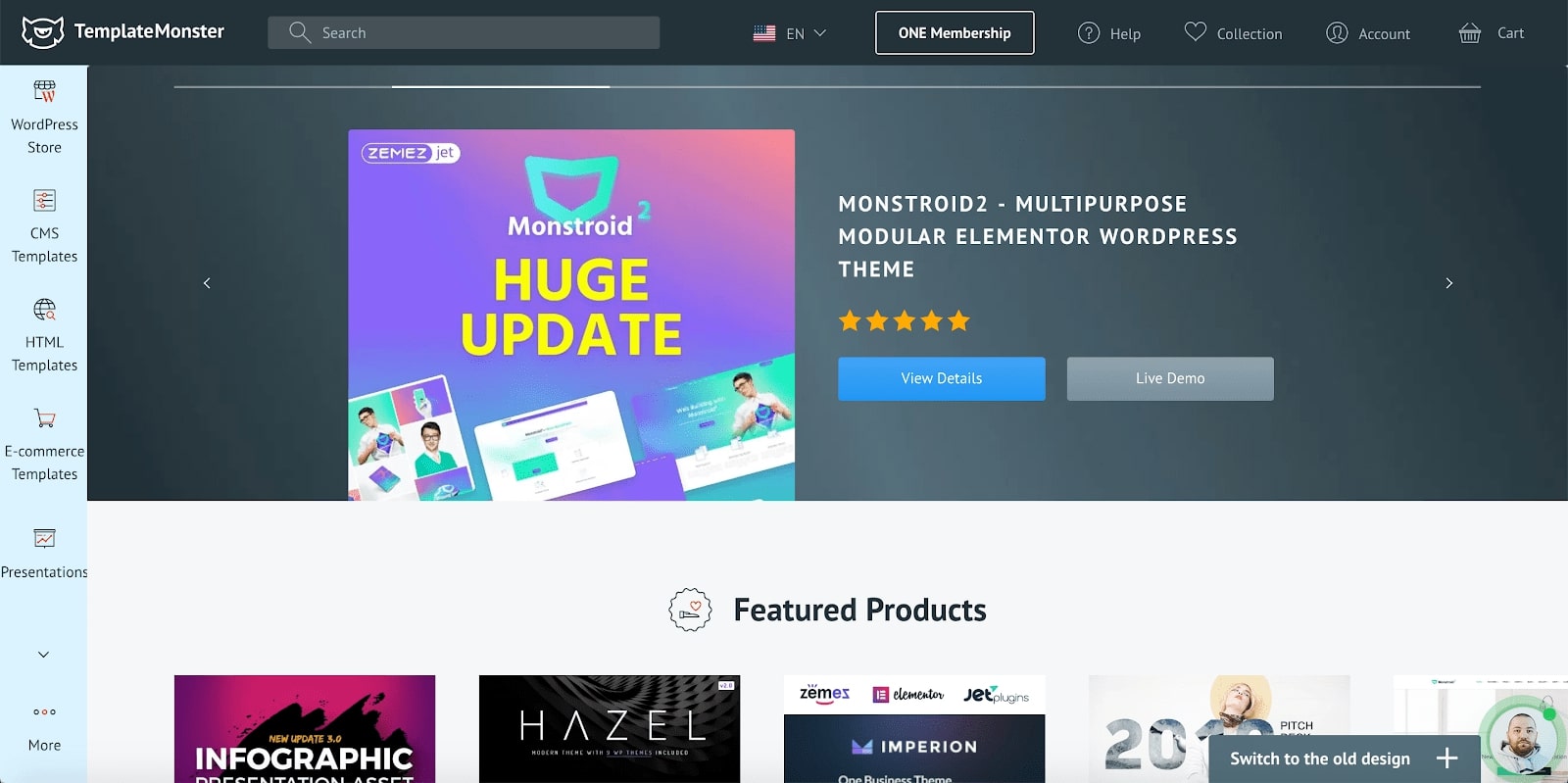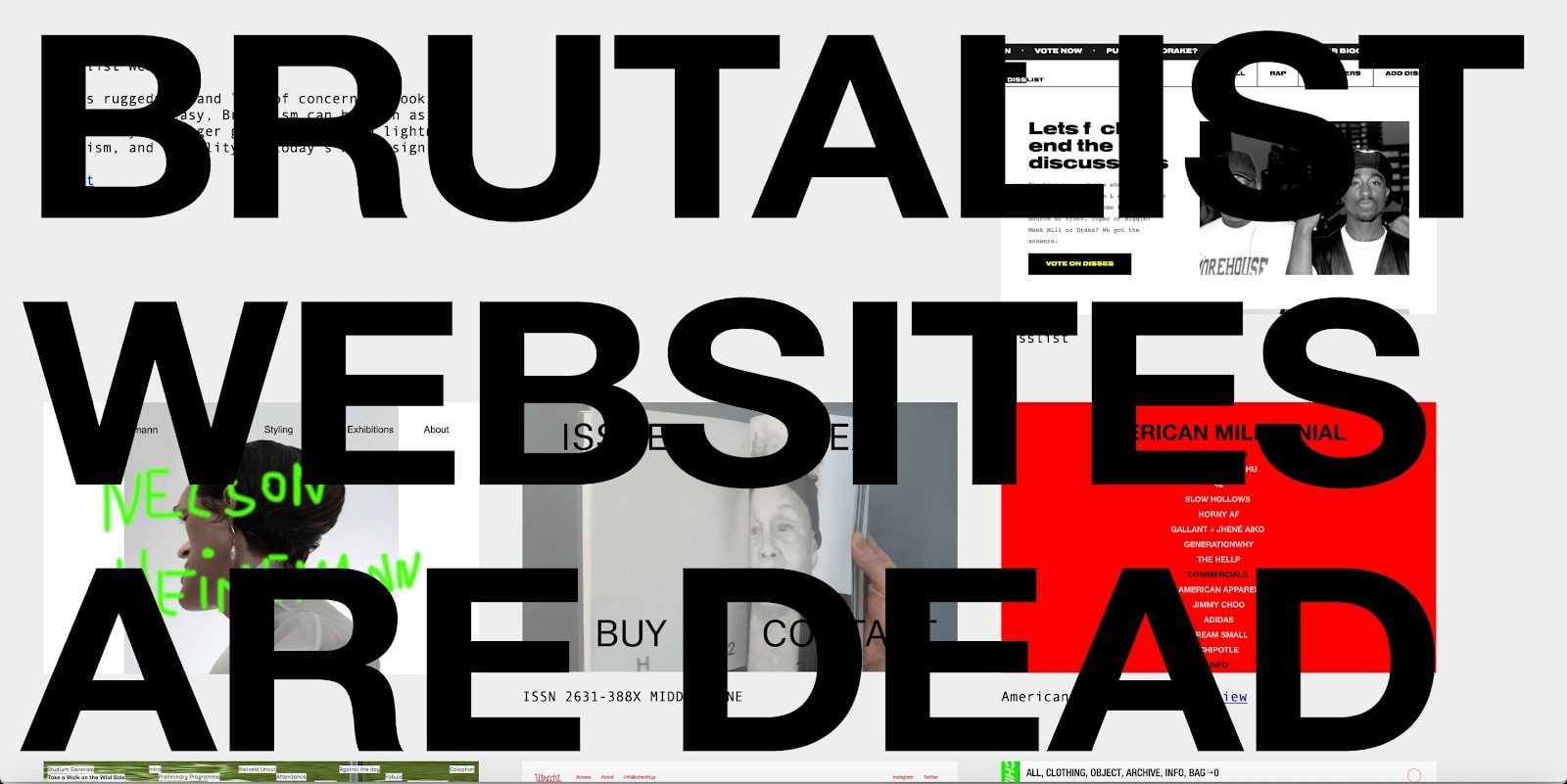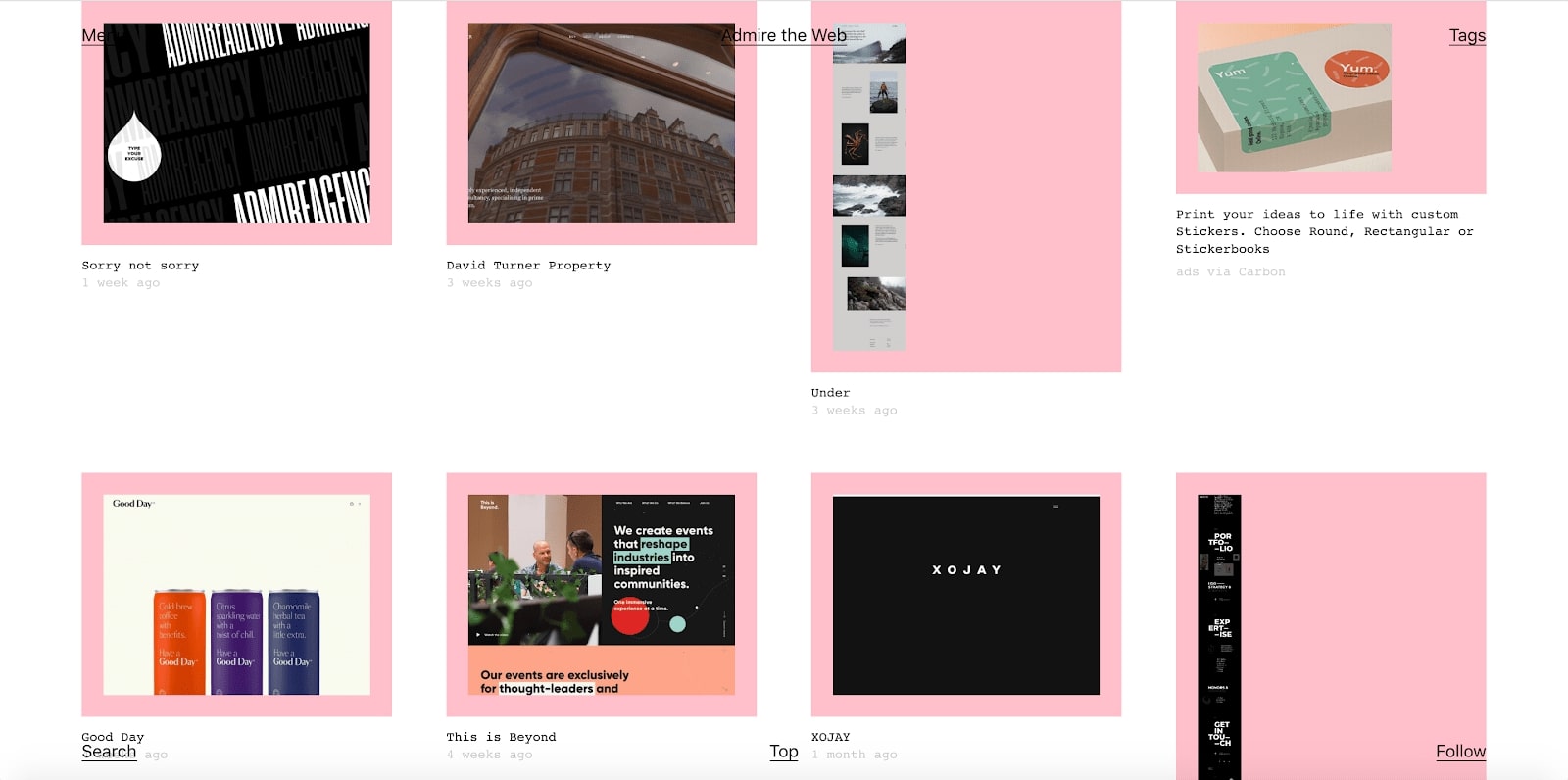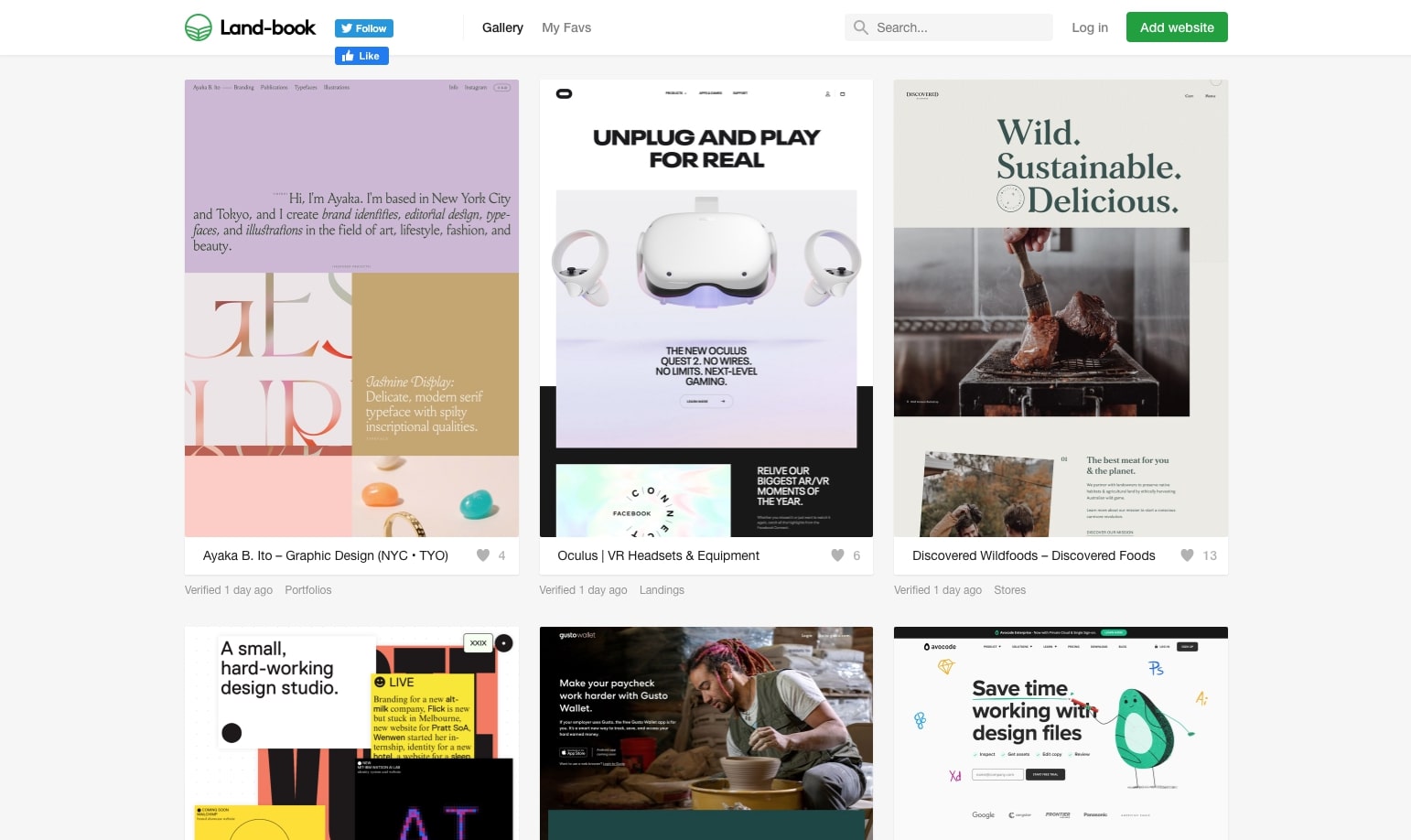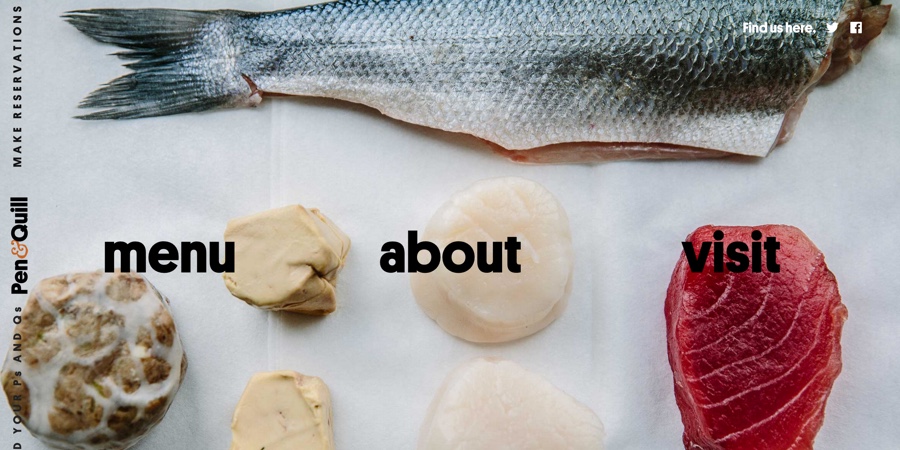 penandquill.net
These navigations are big enough that it is impossible to miss them. I like the background image and think it will look great in a seafood restaurant.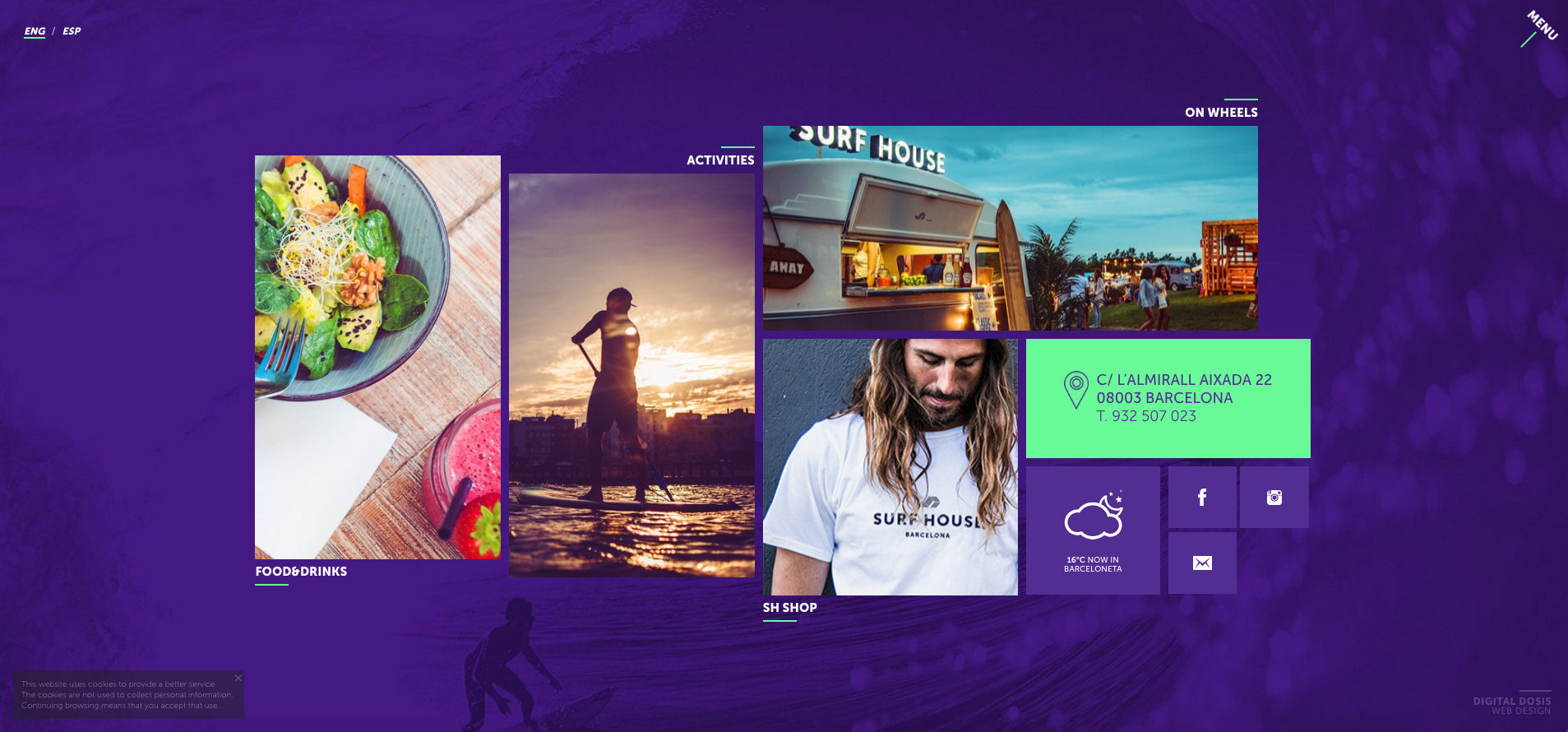 www.surfhousebarcelona.com
This landing page features spray-out navigation. Clicking on the menu is easy with its enormous size.
www.lamoradadelosandes.com
I think the idea of a huge background with a depth of field gives a lot of imagination to the whole look and feel of the website. Middle navigation is also a creative option.