Crochet enthusiasts everywhere know that finding the perfect pattern can be a challenge. With so many options out there, it's hard to know which ones are worth your time and effort. But fear not! I've put together a list of the top 10 best crochet patterns for the daily crafter, so you can spend less time searching and more time creating.
Crochet Toys
Crocheted toys are a fun and unique way to showcase your crochet skills. From cute stuffed animals to interactive play sets, there are plenty of patterns out there to inspire you.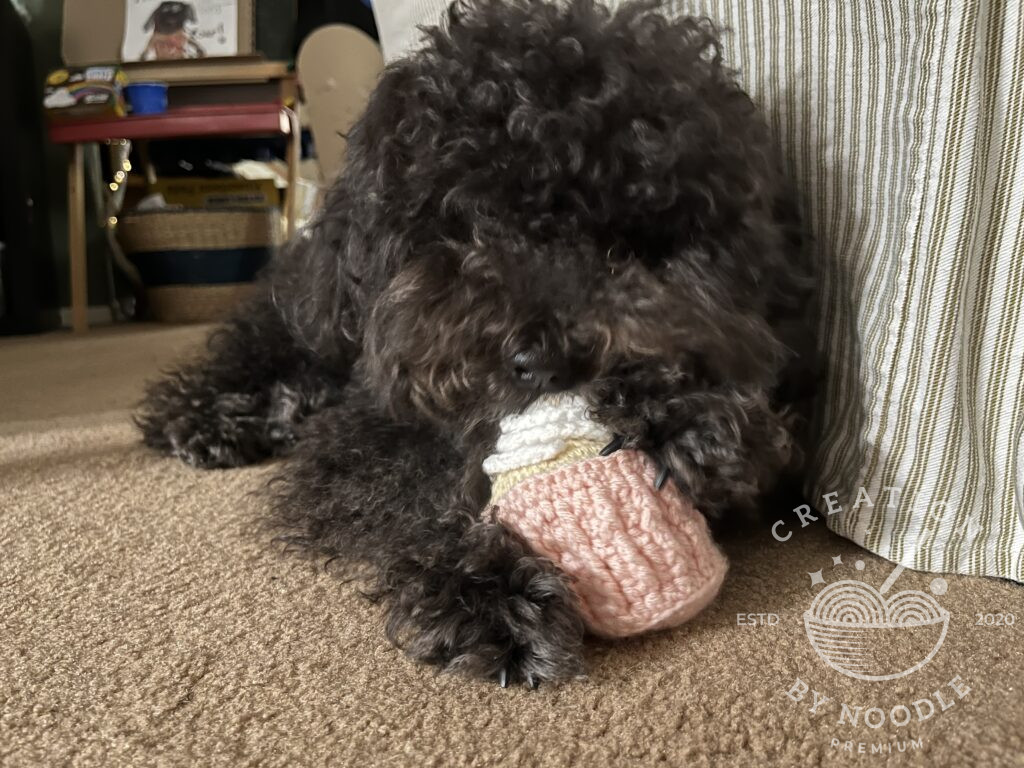 Crochet Crocodile bag
The crocodile stitch is a fun and unique technique that adds texture and dimension to your crochet projects. This stitch creates a scale-like effect that is perfect for creating crocheted animals, mermaid tails, and other whimsical designs. With a little practice, you'll be able to master this stitch and create some truly stunning pieces.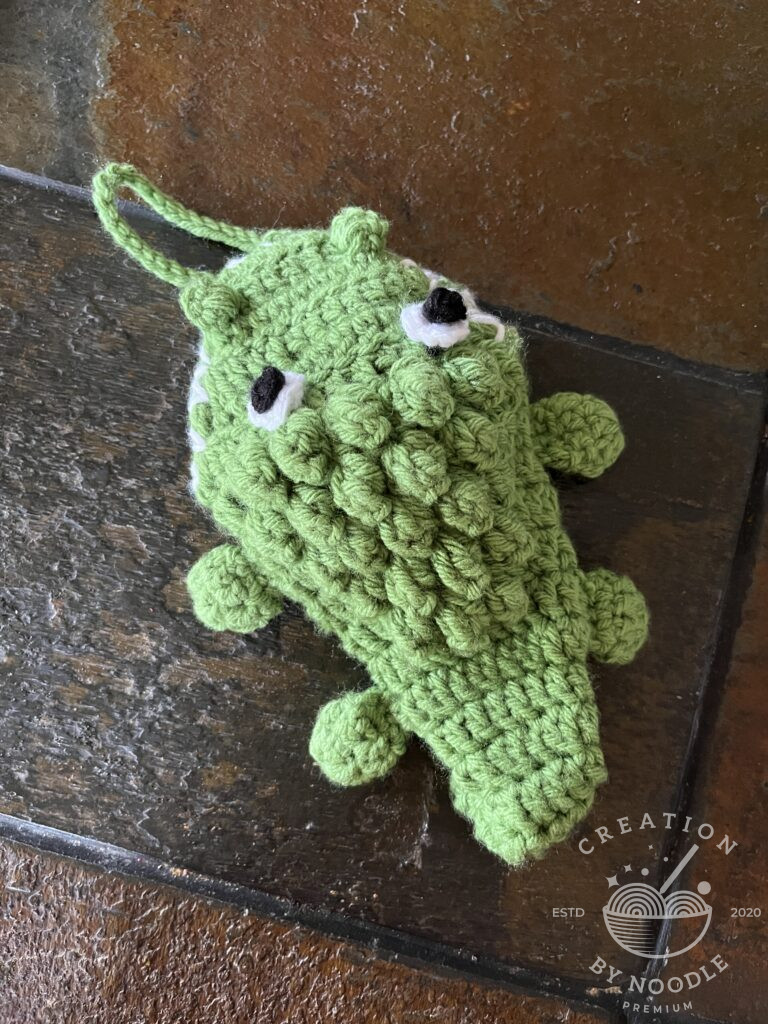 Amigurumi Crochet Animals
Amigurumi is a Japanese crochet technique that involves creating small, stuffed animals and other cute creatures. These tiny creations are perfect for adding a touch of whimsy to your home or gifting to friends and family. The possibilities are endless, from cute cats and dogs to adorable bunnies and pandas.
Crochet Granny Squares
Granny squares are a classic crochet pattern that has stood the test of time. These simple, yet versatile squares can be used to create everything from blankets and pillows to scarves and hats. The best part? They're easy to make and perfect for using up leftover yarn from other projects.
Crochet Blankets
Speaking of blankets, crocheting a cozy afghan or throw is a great way to stay warm during the colder months. Whether you prefer bright and bold colors or soft and subtle shades, there are endless possibilities when it comes to crocheted blankets.
Crochet Scarves
A crocheted scarf is a must-have accessory for any wardrobe. Not only are they practical for keeping warm, but they can also add a pop of color and style to any outfit. Whether you prefer a chunky infinity scarf or a delicate lacy design, there are plenty of options out there to suit your taste.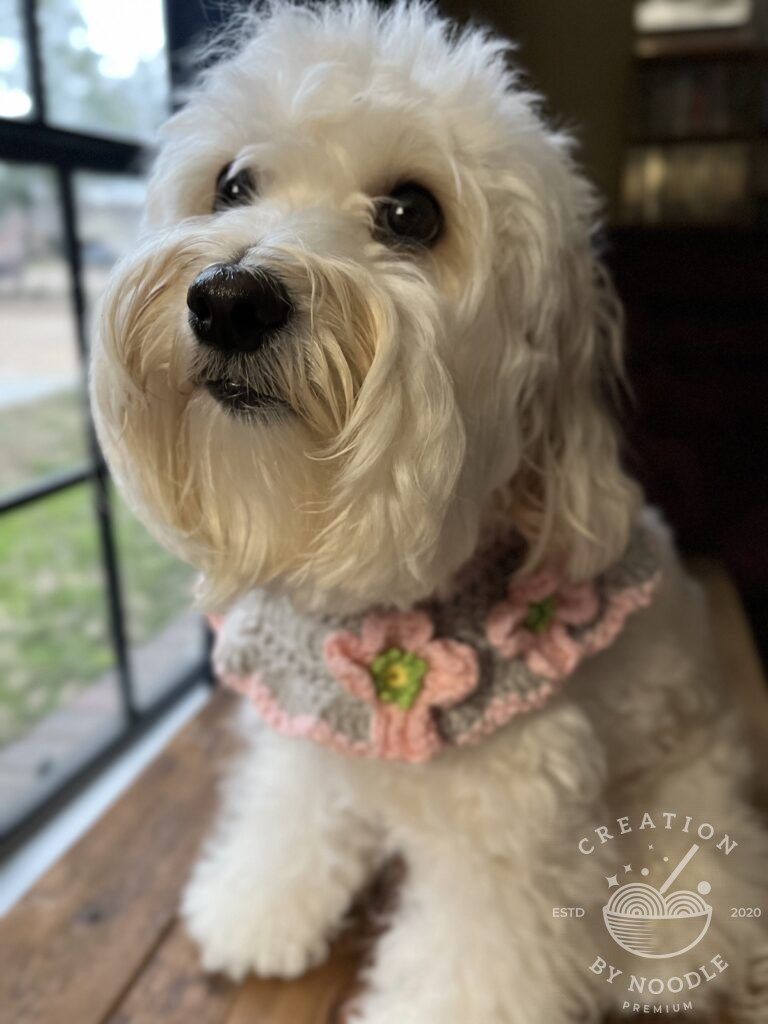 Crochet Hats
Like scarves, crocheted hats are a great way to stay warm and stylish during the winter months. From slouchy beanies to cozy ear-flap hats, there are plenty of designs to choose from. Plus, they make great gifts for friends and family.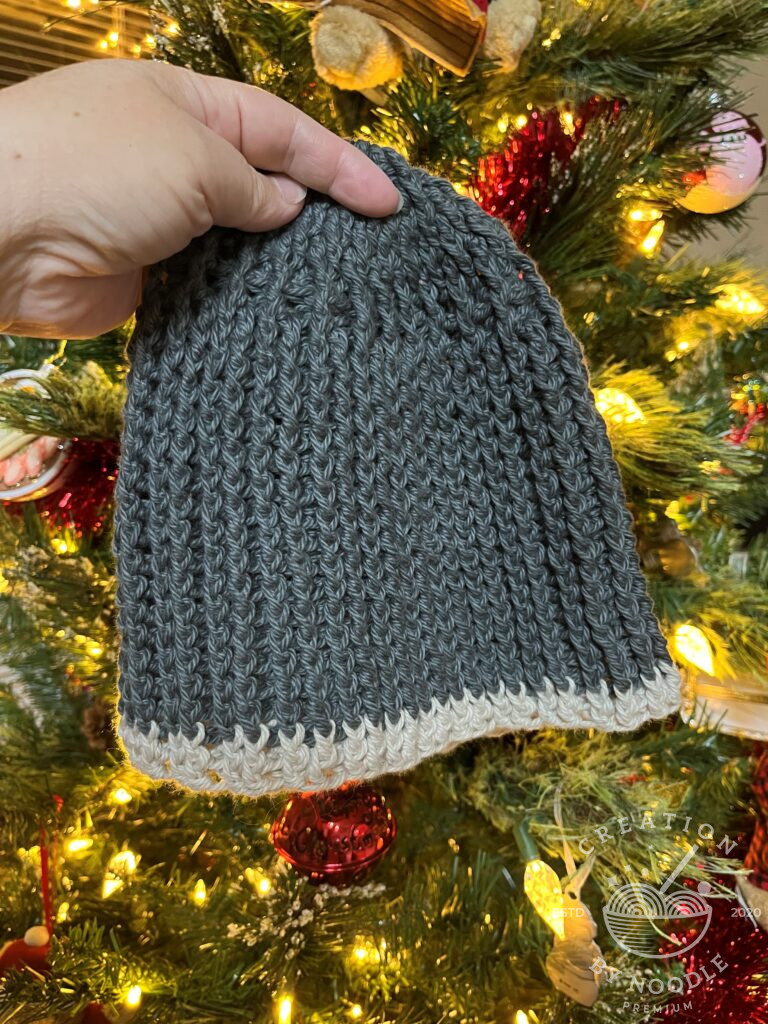 Crochet Shawls
If you're looking for a more elegant and sophisticated crochet project, consider making a shawl. These lightweight, lacy accessories are perfect for dressing up any outfit, whether you're going out for a night on the town or attending a wedding or other formal event.
Crochet Socks
Crocheted socks may seem like a daunting project, but they're actually easier than you might think. Plus, they're a great way to keep your feet warm and cozy during the colder months. There are plenty of patterns available, from simple ankle socks to intricate knee-high designs.
Crochet Baby Items
Last but not least, if you're looking to make something special for a new arrival, there are plenty of adorable crochet patterns for baby items. From blankets and hats to booties and sweaters, there are endless possibilities when it comes to crocheting for babies.
FAQs:
Q: What is the best yarn to use for crochet?
A: The best yarn to use for crochet depends on the project you're working on. For beginners, it's best to start with a medium-weight yarn, such as worsted